The Coastal Life Team
We have a full support staff in place to assist our clients and Coastal Life agents at every step in the real estate process. Coastal Life Realty Group invests a considerable amount of resources into our staff so our clients and agents receive the highest level of customer service possible.
Kate Ulma - Operations Manager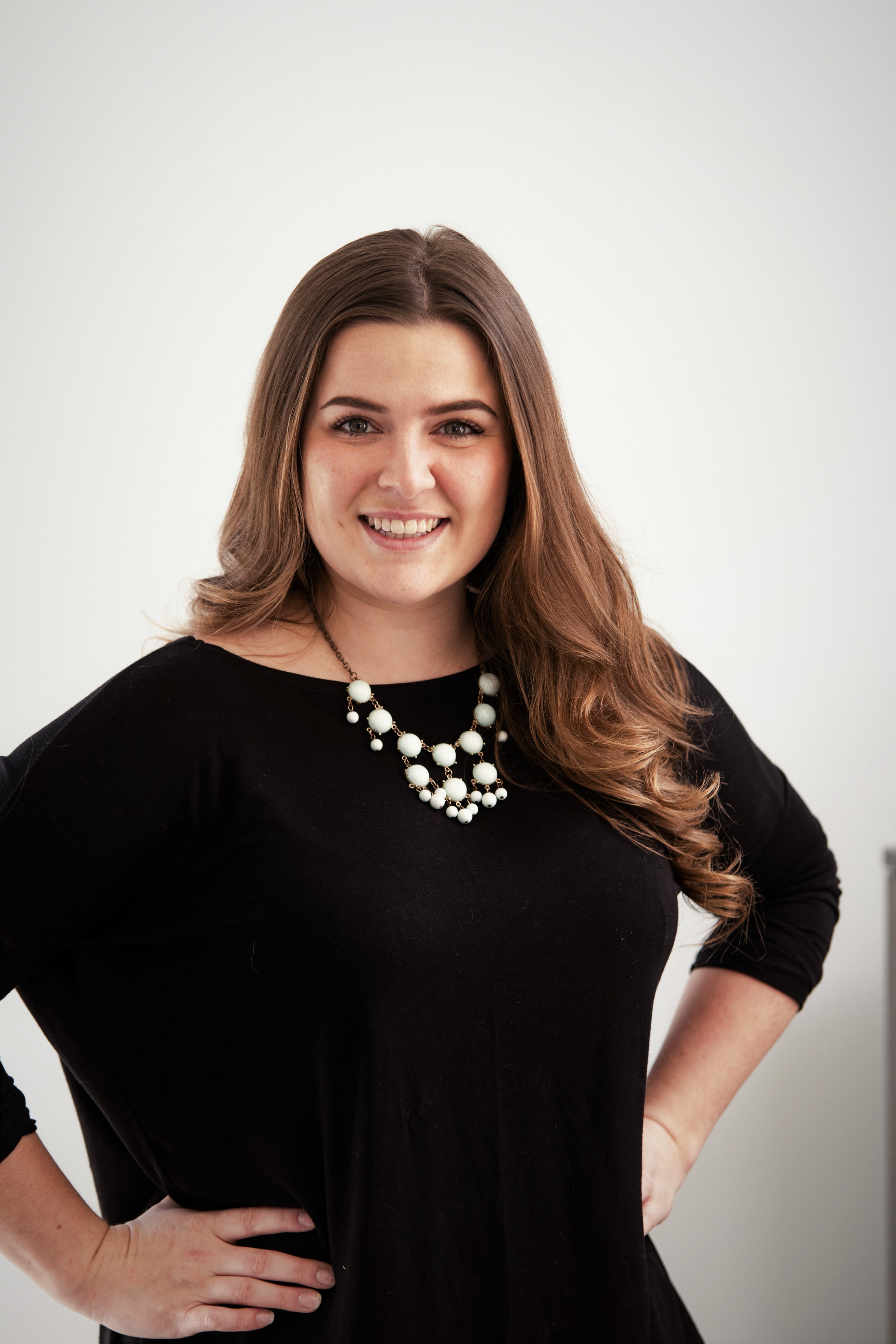 Kate has been with Coastal Life Realty Group since its inception and serves as the company's Operations Manager. Kate oversees the Listing Department and works with Ryan Evans to ensure Coastal Life Realty Group's property listings look and show their best. Kate also assists with the day to day management of the company. She is well versed in all of our companies processes, tools and systems. This enables her to assist Ryan, Terry and Coastal Life agents wherever and whenever needed. Kate's primary purpose is to ensure Coastal Life Realty Group clients and agents consistently receive a high level of service.



Terry Littleton - Transaction Coordinator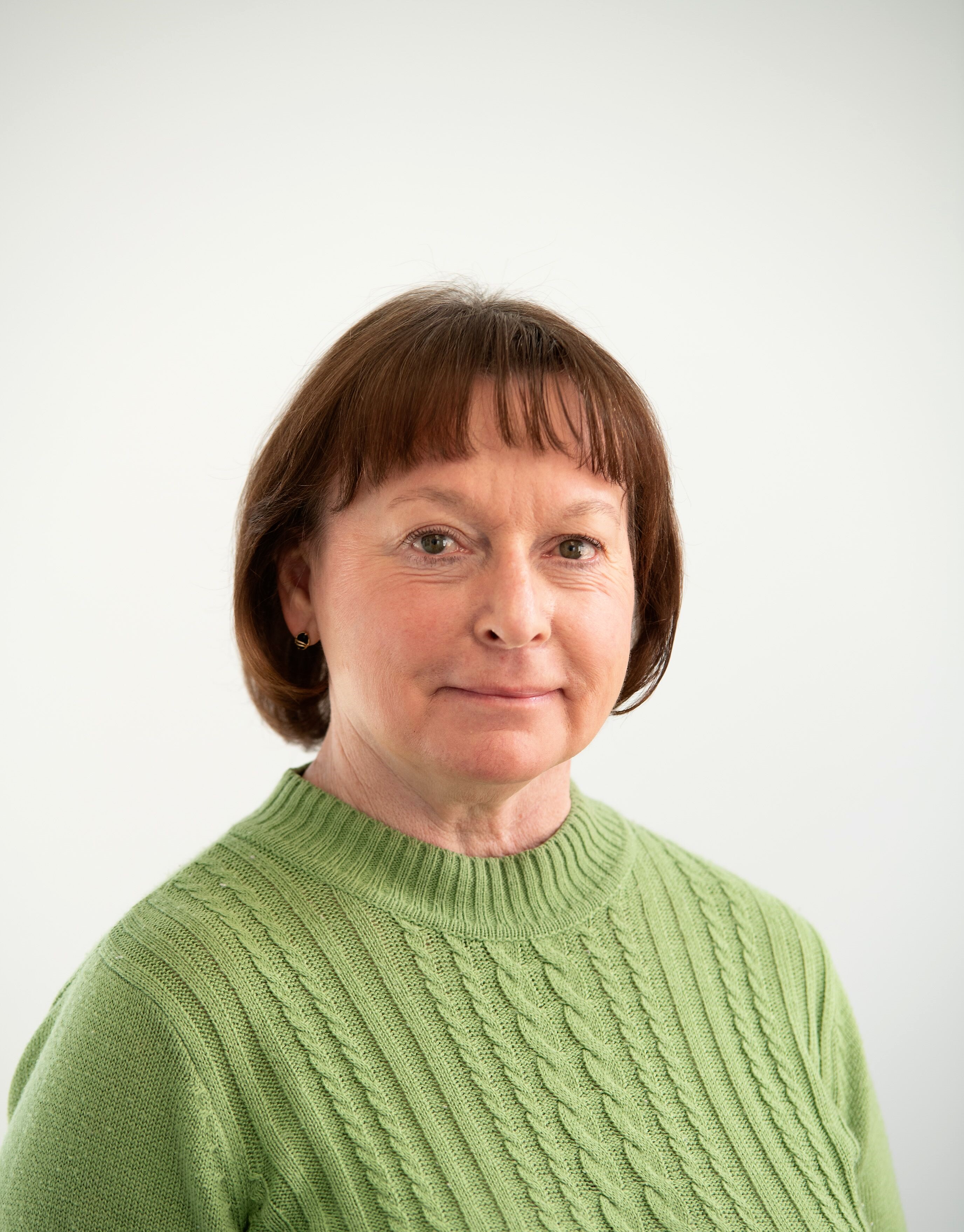 Terry is Coastal Life Realty Group's transaction coordinator. Terry has worked in the Ocean City real estate market for over 40 years. Terry's knowledge, experience, attention to detail and contacts in the industry are unmatched. Terry will assist your agent in managing your transaction from contract to close. She is the liaison between the buyer, seller, buyer's agent, seller's agent, lender and title company. Terry will ensure that every one has the information they need and are up to date at all times. Once a real estate transaction is in Terry's capable hands a seamless real estate transaction is guaranteed.


Ryan Evans - Listing Coordinator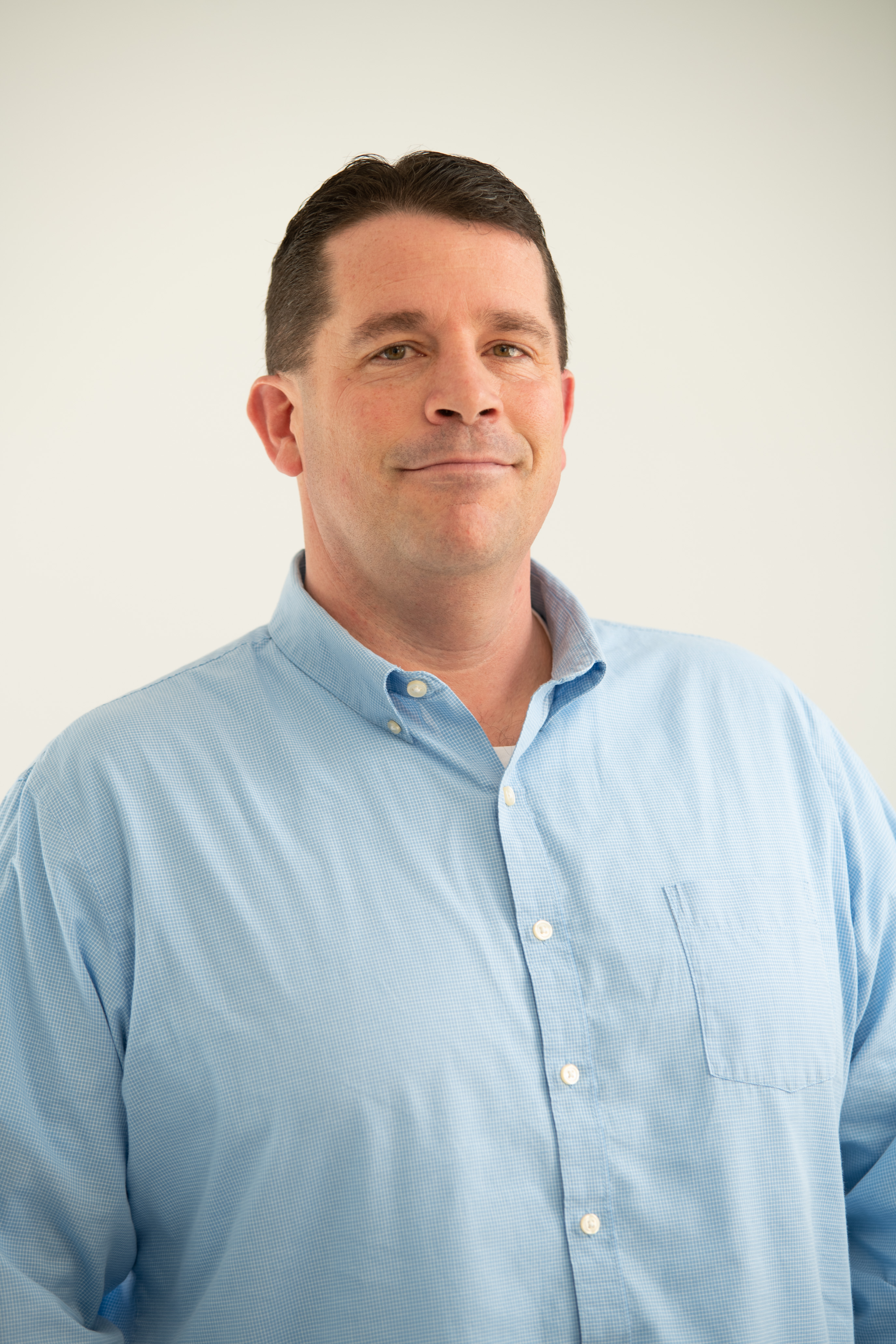 Ryan is Coastal Life Realty Group's listing coordinator. Ryan coordinates the professional photography, installs signage and lockboxes, shoots our interactive 3-D virtual tours, prepares property flyers and direct mail campaigns, enters listings into the Ocean City Multiple Listing Service and much more. You can rest assured that when your property's listing lands on Ryan's desk the marketing will be completed promptly and will be first class across the board. Ryan will handle the marketing for your property so your Coastal Life agent can focus on finding buyers for your home or condo and getting it sold.