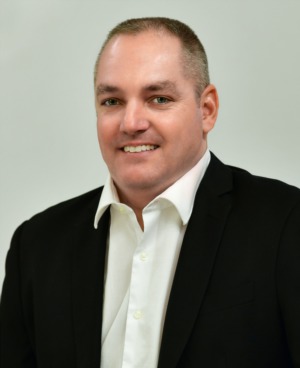 Craig Glovier has lived and worked in Worcester County his entire life. His love and deep appreciation for the Eastern Shore of Maryland and its people is well-known. This respect for the way of life here is reflected in his pleasure in partnering with prospective buyers in search for the perfect property. His wide-ranging knowledge of the area is an advantage in the pursuit of your next home or the location of your future business. Craig's stellar 30-plus year career in the highly competitive foodservice industry has enhanced his extensive knowledge and experience in sales, management and customer service. This is of great benefit to his career in real estate. Honesty, integrity, dedication and loyalty to others have always been fundamental to Craig's way of life. Applying these principles to his interaction with clients is the foundation of his success.
Craig and his wife, Sherri own homes in Pocomoke City and Ocean City, MD where they live with their sons, Jacob & Jordan and their Labrador, Ace. He graduated from the University of North Carolina, Wilmington with a Bachelor of Science degree in Marketing.
Give Craig a call to discuss your real estate needs. He knows the Eastern Shore and can help you find the perfect location in your property search!
Pending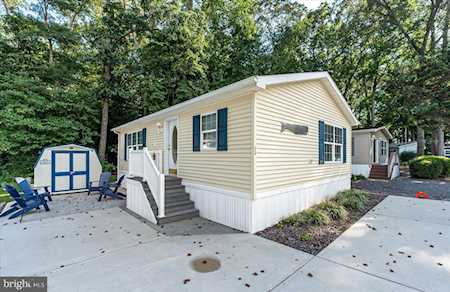 213 Timberline Circle
Berlin, MD 21811
Pending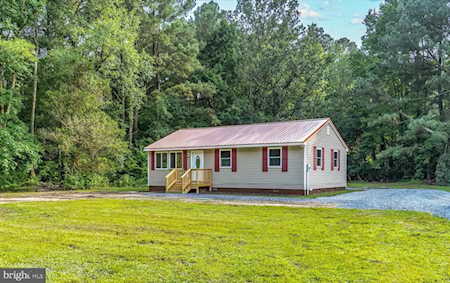 1848 New Bridge Rd
Pocomoke City, MD 21851