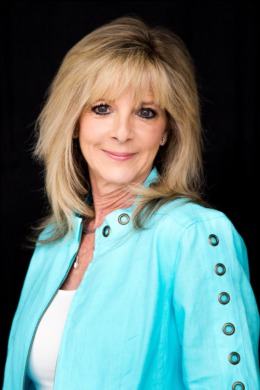 Tracy is a graduate of University of Southern Mississippi and holds a degree in Interior Design. Her background provides a proven method in staging and marketing your property which results in a higher level of exposure in our competitive market.
Tracy's years of experience in real estate, both as a developer and as an agent helps her clients achieve their goals whether listing or purchasing their home at the beach. Providing her clients with a smooth transaction makes for a rewarding experience. 
As a full time resident of Ocean City, Tracy loves spending time with her 2 adult children and her adorable doodle Dewey. If you have met Tracy you most likely have met Dewey.
Tracy prides herself in making your dreams a reality. Contract her for all your real estate needs.