Selling Ocean City Real Estate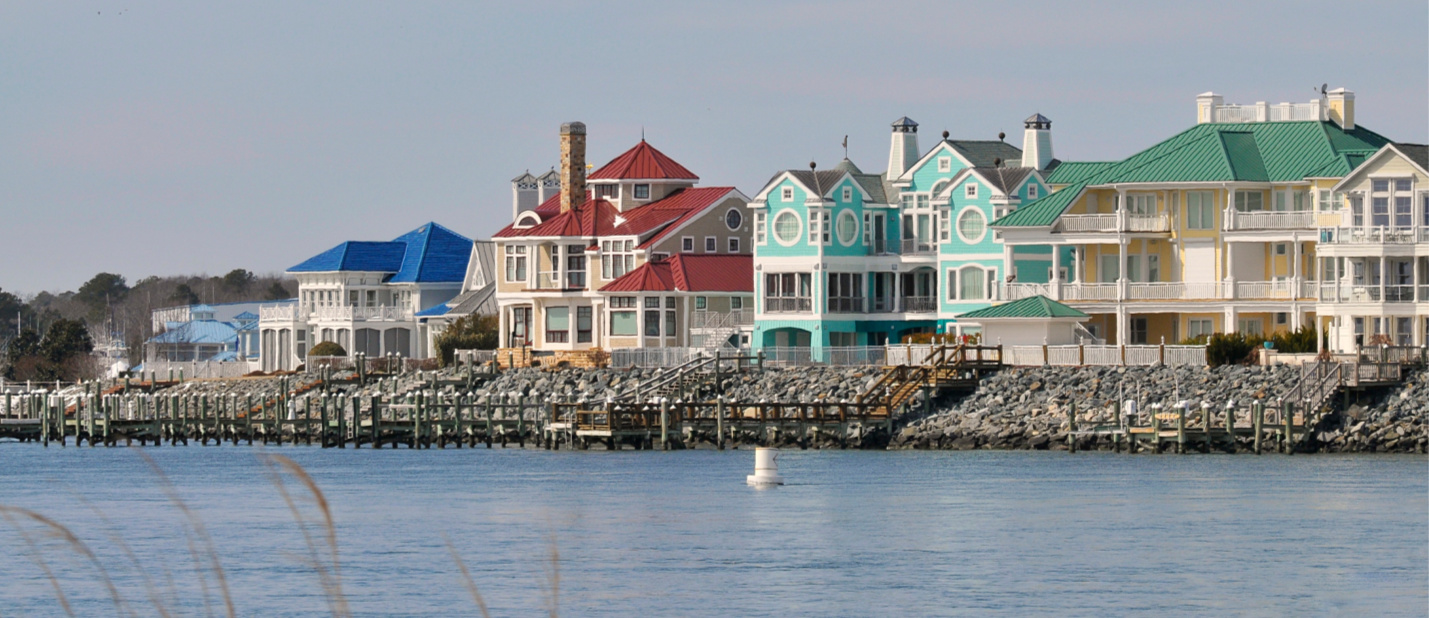 Considering selling your home or condo? Getting a feel for its current value is a good place to start. Simply fill out our Property Information Form and we will email you a detailed current market valuation report fo your property.
View a presentation of our proven marketing plan that will effectively sell your property for the highest price possible in today's market. The Coastal Life marketing plan coupled with our agents knowledge and experience ensures you have a seamless transaction and that your property's assetts are maximized.
View detailed articles outling various aspects of selling real estate in Ocean City and the surrounding areas. If you have a question that is not addressed in this section feel free to contact us directly anytime and we would be glad to assist.
Our monthly Ocean City Real Estate Report monitors how the Ocean City real estate market is performing overall. Our custom market reports track active, under contract and sold listings in the respective areas that make up the real estate market in Ocean City and the surrounding areas. Contact us if you would like a custom report prepared for your community, building or market area.
Search Recent Sales
You can search recent property sales and similar properties that are currently under contract with our Advanced Search tool. Simply select Pending and Sold in the property status section, input your home or condos criteria and then submit. The search results will show you detailed information on all of the recent comparable property sales that match your home or condos specifications.
Coastal Life Realty Group agents offer market leading experience, resources and service. When you hire a Coastal Life agent to represent your property you can rest assured that your interests will be represented and that you will have a smooth transaction from start to finish.
Contact Us
We would welcome the opportunity to speak with you and discuss how we may be able to assist you with your real estate needs. Feel free to contact our office anytime at 443-552-7579 or via the online form below.